Home > Buckinghamshire > Buckingham > Nelson Inn
Nelson Inn
Picture source: Movement80
---
The Nelson Inn

was situated on Nelson Street. This grade-II listed building is now a private residence called The Old Admiral Nelson.
I was one of four evacuees billeted at this "house" in Nelson Street Buckingham during the final months of the war in 1945 and we all left there to return to our homes in May of that year. As I remember the householder was a Mrs Bachelor who I believe had been the proprietor of the Nelson Inn before it closed. After 70 years my memories of the time I spent there are not as detailed as they could be, but I remember we boys (all boys) living there were very happy and we'll cared for. One memory that is fixed in the mind is the way that all of the rooms in the house retained their public house names,so we got used to the tap room, the snug and the saloon etc.
I cannot now recall the names of my fellow evacuee inhabitants or to which local schools they attended.Myself,I went to St.Marylebone Central School which was located around the corner in School Lane
John Webb (December 2015)
---
Do you have any anecdotes, historical information, updates or photographs of this pub? Become a contributor and submit them here.
Like this site? Recommend us via the social networking share button on the left hand side of the page, or follow us on
or

Were you a customer, publican or member of staff at this pub? Add your email contact details here and let past regulars get in touch.
Other Photos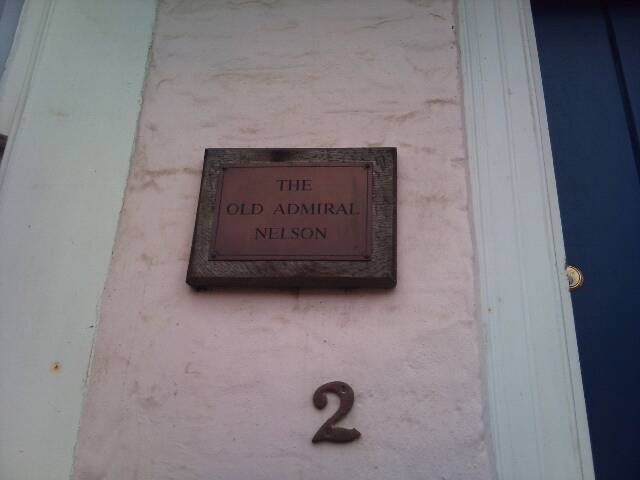 Picture source: Movement80