Home > Cambridgeshire > Cambridge > Globe Inn
Globe Inn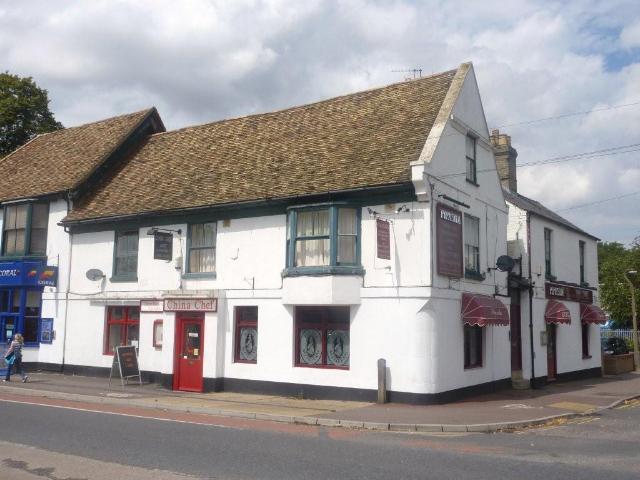 Picture source: Stephen Harris
---
The Globe Inn was situated at 529 Newmarket Road.

This pub closed in the 1990s and is now in use as a restaurant. Former brewery buildings can be seen at the rear.
As a teenager in 1960s Cambridge I was a keen angler and spent many summer nights on the River Cam fishing for eels – back then they were never considered endangered. I kept my catch and the following morning I would sling the bucket over the handlebar of my bike and take them to the Globe Inn where the landlady, having made sure that they were all still alive, would pay me for them, often with a 10/- note. Serious money at that point in my life!
There was a Corona bottling plant/depot just across the road and the former Cambridge United football ground was next door. Happy days!
Nick Hopkins (March 2020)
---
Do you have any anecdotes, historical information, updates or photographs of this pub? Become a contributor and submit them here.
Like this site? Recommend us via the social networking share button on the left hand side of the page, or follow us on
or

Were you a customer, publican or member of staff at this pub? Add your email contact details here and let past regulars get in touch.