» Main Index


» Search This Site


» Submit Pub


» Contact Us


» Support This Site

Home > Cambridgeshire > Cambridge > Merton Arms
Merton Arms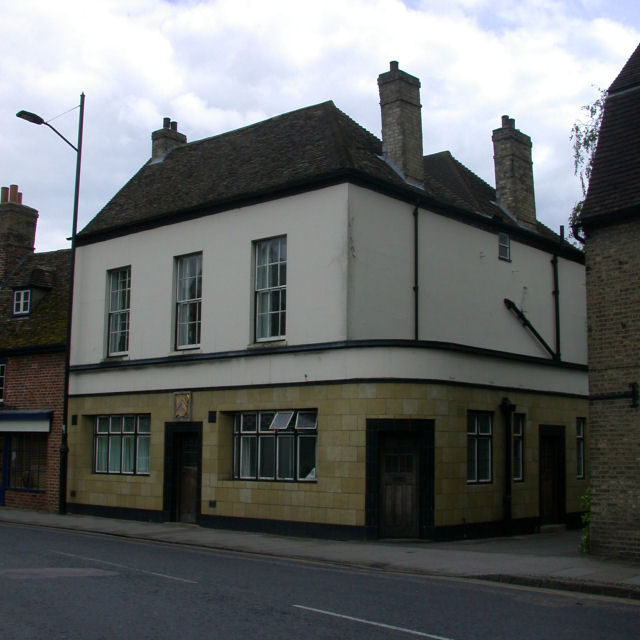 Picture Source: Keith Edkins
---
The Merton Arms was situated in Northampton Street, closing in 1988 and being converted into student accommodation.
My friend Roger Chappell and I ate lunch at the pub at mid-day and drank Wells and Winches mild ale of an evening during our last year at university, 1961. The landlord was Arthur Houghton, a Yorkshire-man, and his wife, Dot (I think her name was) cooked excellent, and cheap, lunches. Arthur had recently taken the pub over and he certainly knew his business, for he created a cosy atmosphere and the catering side was good. I recall managing to drink a yard of ale one evening, in 50 minutes or so, a time which was soon reduced by two-thirds. It was a fine public house and I was sad to read it had closed, though Mr and Mrs Houghton must long since have retired and surely died. Arthur took Roger and me fishing one summer afternoon and we caught a pike, which we ate, though it was not very appetising. John Crompton.
John (May 2015)
---
Do you have any anecdotes, historical information or photographs of this pub? Become a contributor and submit them here.
Like this site? Recommend us via the social networking share button on the left hand side of the page, or follow us on
or

Were you a customer, publican or member of staff at this pub? Add your email contact details here and let past regulars get in touch.