Home > Cheshire > Church Minshull > The Badger
The Badger
Picture source: Graham Shaw
---
The Badger closed in 2006.
Please find a photo I took of The Badger in the Summer of 2002. I am the joint owner of a narrowboat and whenever we go on holiday I take a picture of the pubs we've been to - often it's the only way I can remember where we've been!
Anyway, we visited The Badger on our trips which took in the Middlewich Branch of the Shropshire Union Canal. It used to be the only watering hole on the journey between Barbridge and Middlewich - a journey that takes several hours - and was our 'go to' place for lunch. Sadly no more.
Peter Allen
We were on the Middlewich Branch of the Shroppie and visited Church Minshull in August 2009 and there was work being done to the pub - see http://www.churchminshull.org.uk/badger.html.
The group that is working on the pub has several pubs and bars in the area. Google Curshaws not Kershaws
Alan Escott
This pub reopened in August 2011 following a total renovation.
Michael Cookson (Aug 2011)
---
Do you have any anecdotes, historical information or photographs of this pub? Become a contributor and submit them here.
Like this site? Recommend us via the social networking share button on the left hand side of the page, or follow us on
or

Were you a customer, publican or member of staff at this pub? Add your email contact details here and let past regulars get in touch.
Other Photos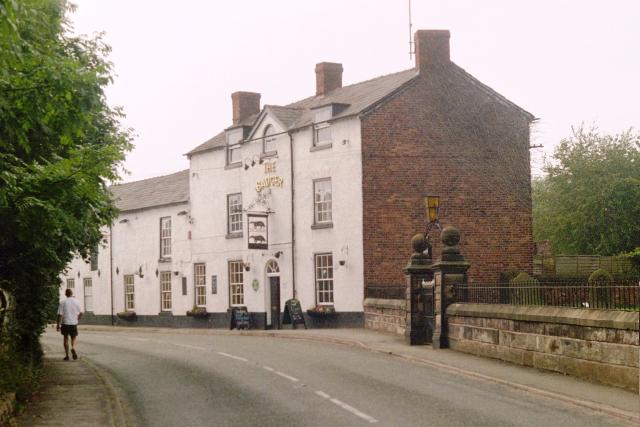 Picture source: Peter Allen