» Main Index


» Search This Site


» Submit Pub


» Contact Us


» Support This Site

Home > Derbyshire > Whaley Bridge > Bulls Head
Bulls Head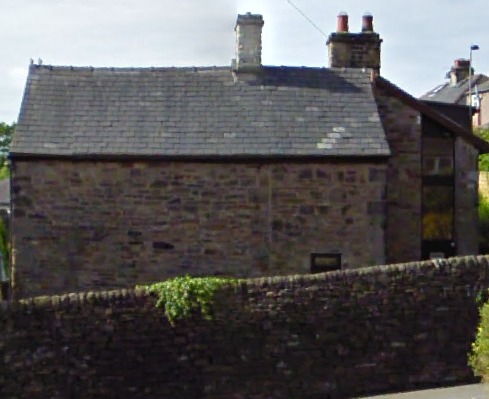 Picture source: Google Streetview
---
The Bulls Head was situated on Whaley Lane. This pub was originally located on the Manchester to Buxton turnpike road. The road was re-routed along the present A6 to make the journey much easier for horse drawn traffic. The Bulls Head closed in the Early 19th Century following the re-routing of the main road. Present by 1784 when the publican in 1784 was John Mellor. The original building on Whaley Lane is now a private dwelling.
Source: Sarah Williams
---
Do you have any anecdotes, historical information, updates or photographs of this pub? Become a contributor and submit them here.
Like this site? Recommend us via the social networking share button on the left hand side of the page, or follow us on
or

Were you a customer, publican or member of staff at this pub? Add your email contact details here and let past regulars get in touch.