Fox & Hounds, Cheltenham, Gloucestershire
Picture source: Helen Iwanczuk
---
The Fox & Hounds was situated at 116 Prestbury Road.

The Fox and Hounds was the last surviving estate pub for Whaddon and Lynworth. The building that exists today, is not the original pub as there was a much smaller building on the same site, it was built in the late 1920's or 1930's. The interior of the pub underwent an extensive refurbishment in recent years, becoming an Indian restaurant in it's last months as a pub. The Fox and Hounds closed in January 2013, and has now been converted to a Morrisons express store.
Now used as a branch of Simply Fresh.
Helen Iwanczuk (November 2017)
---
Do you have any anecdotes, historical information, updates or photographs of this pub? Become a contributor and submit them here.
Like this site? Recommend us via the social networking share button on the left hand side of the page, or follow us on
or

Were you a customer, publican or member of staff at this pub? Add your email contact details here and let past regulars get in touch.
Other Photos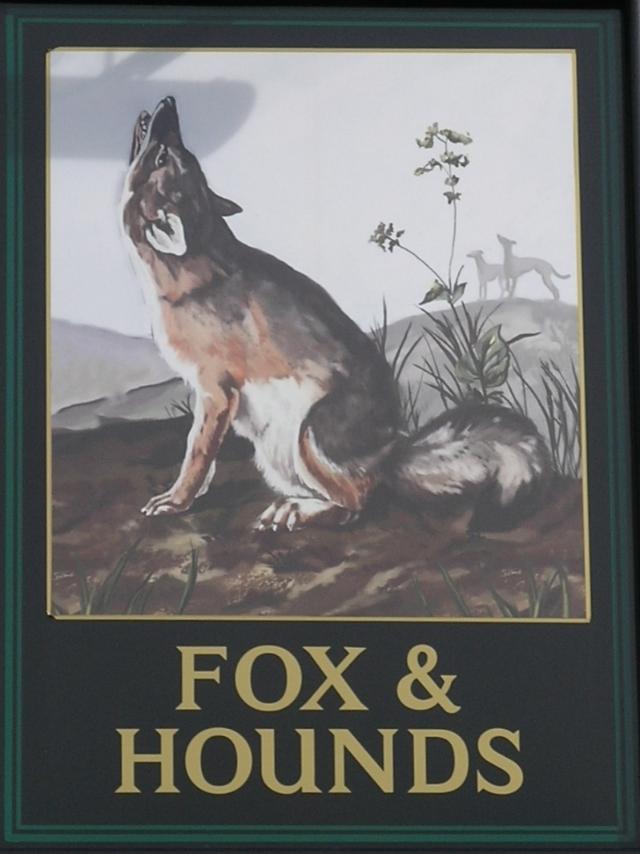 Picture source: Helen Iwanczuk