» Home


» Search This Site


» Submit Pub


» Contact Us


» Brewery Shares

Elma Yerburgh, Blackburn, Lancashire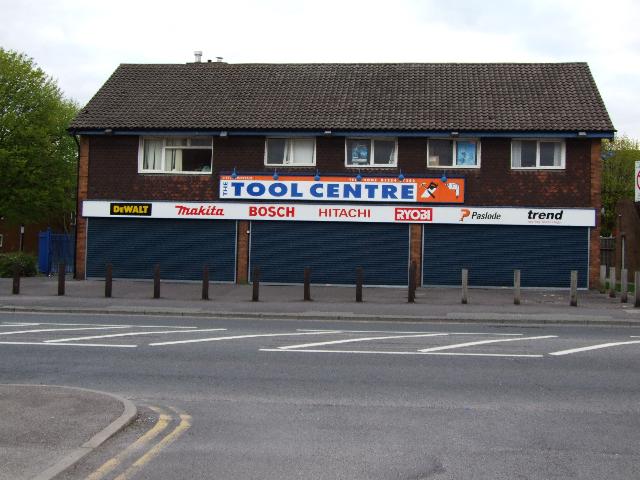 Picture source: John Cox
---
The Elma Yerburgh was situated on King Street.
Source: John Dawns
This pub was named after the lady who lived at Woodfold estate. The Yerburgh and Thwaites families were joined by marriage.
Art Wade
---
---
Do you have any anecdotes, historical information or photographs of this pub? Become a contributor and submit them here.
Like this site? Recommend us via the social networking share button on the left hand side of the page, or follow us on
or

Make email contact with other ex-customers and landlords of this pub by adding your details to this page.
Search The Lost Pubs Project:
Custom Search