Home > Middlesex > Twickenham > Sussex Arms
Sussex Arms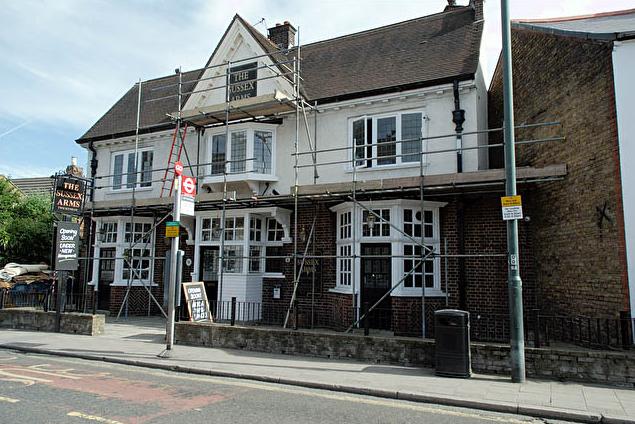 Picture source: George Gimber
---
The Sussex Arms was situated at 15 Staines Road.
Source: Darkstar
This pub has closed for a major refurbishment. Expected reopening June/July 2011.
George Gimber (June 2011)
Now reopened.
Martin Higgs (March 2013)
---
Do you have any anecdotes, historical information, updates or photographs of this pub? Become a contributor and submit them here.
Like this site? Recommend us via the social networking share button on the left hand side of the page, or follow us on
or

Were you a customer, publican or member of staff at this pub? Add your email contact details here and let past regulars get in touch.