Home > Nottinghamshire > Nottingham > NG7 > 17/21st Lancers
17/21st Lancers
Picture source: Eddie Dexter
---
The 17/21st Lancers was situated on Castle Boulevard and is now used as a Tesco Express. It was built in the 1960s as part of the area redevelopment.
I was the final manager of this pub (April 1096 – November 1998) before its closure and revamp as The Dog and Topper in April 1999, an attempt to win the patronage of the local student population which failed, resulting in its sale to Tesco and the subsequent use of the premises as a convenience store. The previous owner (my employers for many a merry year), Hardys & Hansons PLC, finally sold out to Greene King, who in turn closed down the brewery at Kimberley, Nottingham. Those two and a half years (in my mid-thirties) were the biggest emotional roller-coaster of my life (so far) ..... big thanks to all those who supplied the highs, and sincerest apologies to those who suffered the lows.
Bert Sankey (June 2014)
During the 1970's I was a member of the Band of the 17th/21st Lancers. During our annual tour in Nottingham (our recruitment area was Nottinghamshire and Lincolnshire), we played for the opening of a car dealership on Castle Boulevard by the late entertainer Roy Castle and went on to play at the 17th /21st Lancers pub.
Later that evening, some of the Band returned to the pub and, following our invitation, Roy Castle came along and we all had a fun evening. He brought his bagpipes and he could really play the trumpet well (although he admitted he couldn't read music!). I am proud to say he signed an autograph for me that night which I still have. A really fun and musically rich and rewarding experience.
Colin Roe (December 2018)
---
Do you have any anecdotes, historical information or photographs of this pub? Become a contributor and submit them here.
Like this site? Recommend us via the social networking share button on the left hand side of the page, or follow us on
or

Were you a customer, publican or member of staff at this pub? Add your email contact details here and let past regulars get in touch.
Other Photos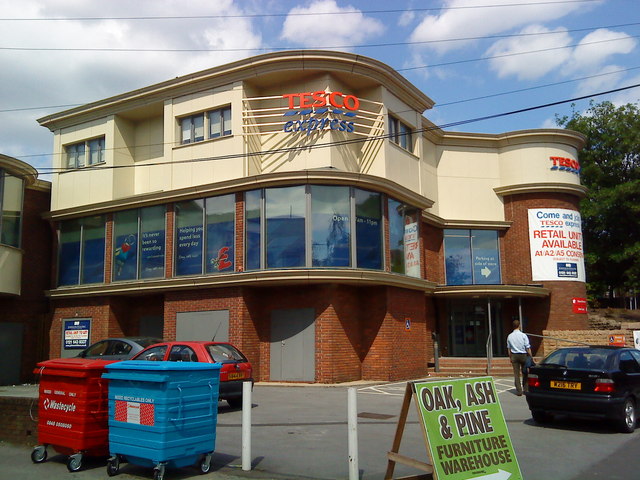 Picture source: Lambert