» Main Index


» Search This Site


» Submit Pub


» Contact Us


» Support This Site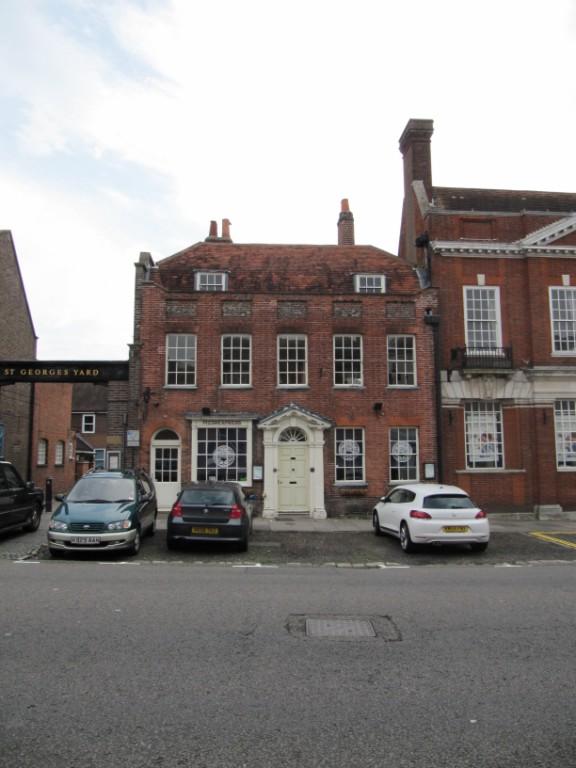 Picture source: Darkstar
---
The Bell & Crown was situated at 73 Castle Street. This pub closed in 1902 and was demolished in 1910 to make an entrance to Watneys Brewery - the yard to the left of the above photo. Called The Lamb & Flag until 1799.
---
Do you have any anecdotes, historical information or photographs of this pub? Become a contributor and submit them here.
Like this site? Recommend us via the social networking share button on the left hand side of the page, or follow us on
or

Were you a customer, publican or member of staff at this pub? Add your email contact details here and let past regulars get in touch.