» Main Index


» Search This Site


» Submit Pub


» Contact Us


» Support This Site

Bell & Shoulder Of Mutton, Swindon, Wiltshire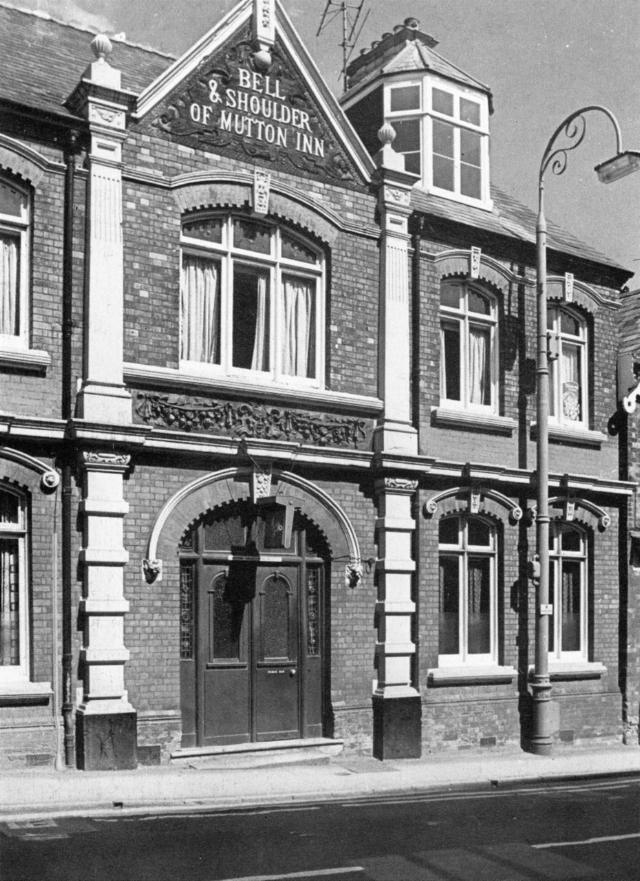 Date of photo: 1968
---
The Bell & Shoulder Of Mutton was situated on Marlborough Road. This pub was closed and demolished in the late 1960s.
My uncle lived in a flat at The Bell & Shoulder of Mutton in the 1940's. He moved to Penhill Drive Swindon in about 1955 as the pub was due to close. In fact it did not close until several years later.
Rex Hollister (May 2013)
---
Do you have any anecdotes, historical information or photographs of this pub? Become a contributor and submit them here.
Like this site? Recommend us via the social networking share button on the left hand side of the page, or follow us on
or

Were you a customer, publican or member of staff at this pub? Add your email contact details here and let past regulars get in touch.
Other Photos
Picture source: Raymond Simonds