» Main Index


» Search This Site


» Submit Pub


» Contact Us

Home > Lancashire > Eccles > Hare & Hounds
Hare & Hounds
Picture source: Peter Ashworth
---
The Hare & Hounds was situated on Church Street. This pub closed in 2008 and is now used as a discount store.
---
Do you have any anecdotes, historical information, updates or photographs of this pub? Become a contributor by submitting them here.
Like this site? Recommend us via the social networking share button on the left hand side of the page, or follow us on Twitter.
Contacts
Make email contact with other ex-customers and landlords of this pub by adding your details to this page.
| | | |
| --- | --- | --- |
| Name | Dates | Comments |
| Peter Thompson | 1975-2007 | The first pub I ever had a pint in. Shocked by what it has now become. |
Other Photos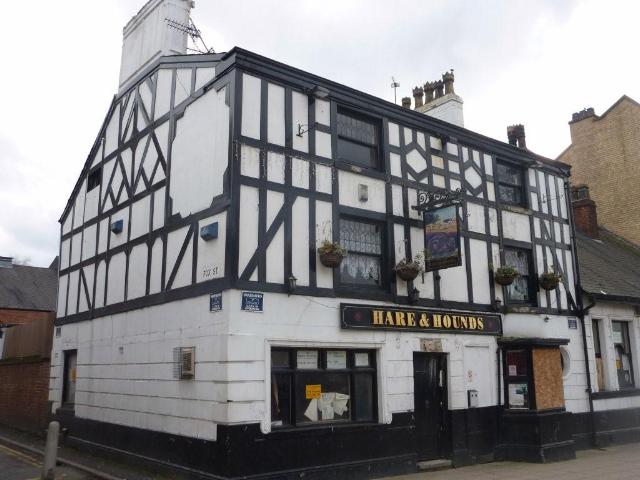 Picture source: Stephen Harris