Brewery Gate, Oxford, Oxfordshire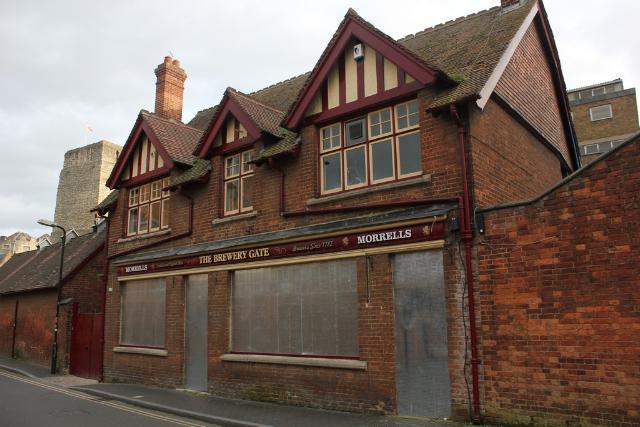 Picture source: Ben Garratt
---
The Brewery Gate was situated at 5 St Thomas Street. This pub closed on 13th September 2010.
Before becoming the Brewery Gate the pub was called the Marlborough Arms (as opposed to the Marlborough House which was another now closed pub in Oxford).
Working for the County Council the Marlborough Arms became our lunchtime retreat and we had Cribbage, Pool, and Quiz teams. Being next door to the brewery it was also frequented by Morrells' staff including the Chief Brewer and some very colourful Draymen. There was also an off-duty Police presence as there was a Section House just round the corner in Fisher Row.
Martin Elliott (April 2015)
---
Do you have any anecdotes, historical information or photographs of this pub? Become a contributor and submit them here.
Like this site? Recommend us via the social networking share button on the left hand side of the page, or follow us on
or

Were you a customer, publican or member of staff at this pub? Add your email contact details here and let past regulars get in touch.
Other Photos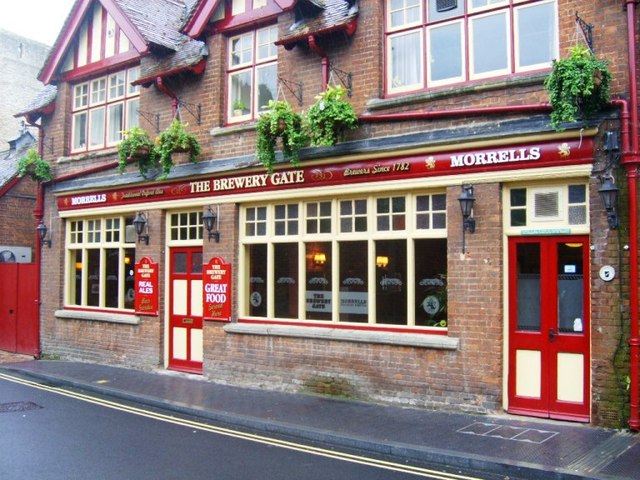 Picture source: Darkstar