» Main Index


» Search This Site


» Submit Pub


» Contact Us

Home > London > N1 > Three Johns
Three Johns
Picture source: T C
---
The Three Johns was situated at

73 White Lion Street. This pub closed in 2013, at which time it was known as The Fallen Angel. Prior to that it was part of the Hobgoblin chain.
Now reopened under its original name of The Three Johns.
T C (May 2014)
---
Do you have any anecdotes, historical information, updates or photographs of this pub? Become a contributor by submitting them here. Like this site? Follow us on
or
Other Photos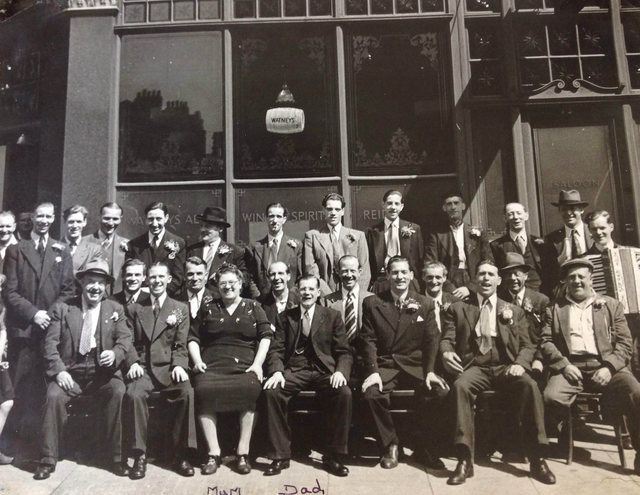 Picture source: Iris Miles
Contacts
Were you a customer, publican or member of staff at this pub? Display your email contact details on this page by adding them here and let past regulars get in touch with you.
| | | |
| --- | --- | --- |
| Name | Dates | Comments |
| Michael Newton | 1960-1980 | My grandmother was Francis (Frankie) Brooks. Frankie owned the pub. As grandchildren my mother June, along with her brothers, my uncles Bill and Brian Brooks and her sister Kay took myself with my 3 brothers Paul, Andrew and Mark and all my cousins down there very often. Many fond memories like pulling my first pint of watneys red barrel when I was 11 years old. |