» Main Index


» Search This Site


» Submit Pub


» Contact Us

Home > London > SE14 > Hatcham Arms
Hatcham Arms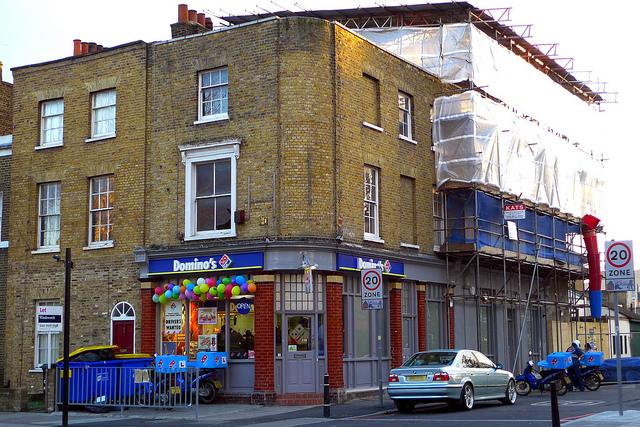 Picture source: Ewan M
---
The Hatcham Arms was situated at 94 New Cross Road. Known as Down The Hatch at time of closure, this pub is now used as a Dominos pizza outlet.
---
Do you have any anecdotes, historical information, updates or photographs of this pub? Become a contributor by submitting them here. Like this site? Follow us on
or
Other Photos
Picture source: Darkstar
Contacts
Were you a customer, publican or member of staff at this pub? Display your email contact details on this page by adding them here and let past regulars get in touch with you.
| | | |
| --- | --- | --- |
| Name | Dates | Comments |
| Piet Keppens | 1962 | In 1962 and 1963 I spend my summer hollidays at Hatcham Arms pub, New Cross road in London. I stayed with mr and miss Herbert Warne. My parents met mr Warne during the war in Lokeren Belgium in 1944. They became friends and invited me to London in 1962 and 1963. I learned my english over there. I have the best memories of this period and I wonder annyone can contact me who knew them ? |