Home > London > SE5 > Prince Of Wales
Prince Of Wales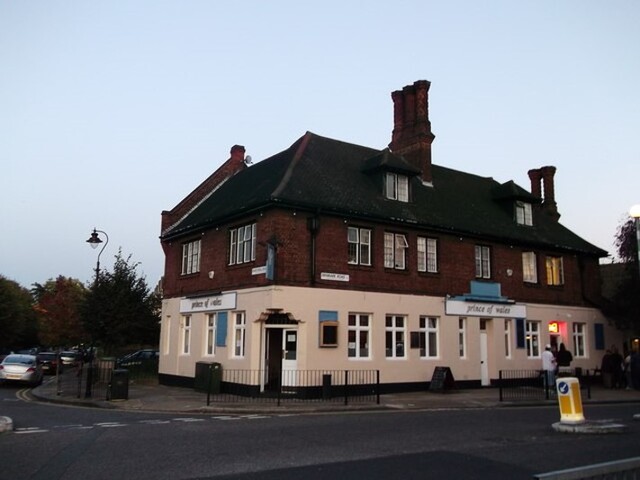 Picture source: Keith Donovan
---
The Prince Of Wales was situated at 49 Knatchbull Road. This pub closed c.2012.
Back in the 1980's, I popped into this pub with my mate for a Sunday lunchtime drink and there were a group of people having a celebration. A cake was brought out & it was then that I noticed that the decoration was a sawn off shotgun, so I think it was a getting out party.
Keith Donovan (August 2020)
---
Do you have any anecdotes, historical information, updates or photographs of this pub? Become a contributor and submit them here.
Like this site? Recommend us via the social networking share button on the left hand side of the page, or follow us on
or

Were you a customer, publican or member of staff at this pub? Add your email contact details here and let past regulars get in touch.
Other Photos
Picture source: Ian Chapman