Home > Worcestershire > Halesowen > The Chainmakers
The Chainmakers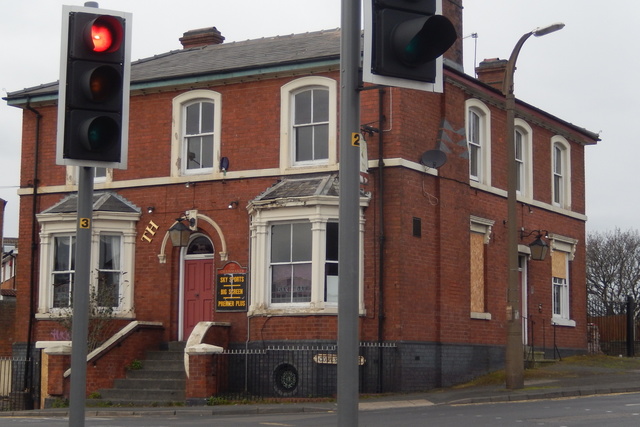 Picture source: Russell Judge
---
The Chainmakers was situated on Colley Lane. This pub was previously known as The Talbot Hotel.
I had my stag party in there in 1974. Well into the night and long after closing time 2 policemen wandered in, sat down, had a couple of pints and left. They were on a break and said nothing to us! Happy days.
Paul Head (December 2020)
---
Do you have any anecdotes, historical information, updates or photographs of this pub? Become a contributor by submitting them here. Like this site? Follow us on
or

Were you a customer, publican or member of staff at this pub? Display your email contact details on this page by adding them here and let past regulars get in touch with you.